I realize that today's date is April 27th, 2010 and the title of this post is "What To Do About TODAYS TOP 10 FACEBOOK STATUSES 4/26/10". It probably feels a bit like reading yesterdays newspaper and you know what else, I really don't care!
Yesterdays best Facebook statuses that were used by our friends (on Facebook that is) are listed below.
(names will remain anonymous)
1.) "had some of the worst dreams of her life last night." – (I hope tonight you have some of the best dreams of my life…maybe.)
2.) "Holy allergies, batman. I feel like I need to tuck silica gel packets into my eye sockets." – (Good idea, if you want to look like this guy:
3.) "Disregard females. Acquire currency." – (Not a bad thought, but I think it should be: Disregard females. Acquire currency. Then regard females that disregard currency!)
4.) "Fishing for textual goodies that will bust a gut or split a side. I may settle for ones that just tickle." – (I'd prefer anything that will help keep my six-pack intact.)
5.) "My favorite time to fill up on gas is when there is cold sideways torrential downpour. WITH consistent lightning" – (Totally, sounds like picnic weather!)
6.) "Just saw hundreds of bats flying out of an industrial smokestack in downtown Nashville…epic!" – (I wonder if Batman hides there when he's not in the Batman building downtown.)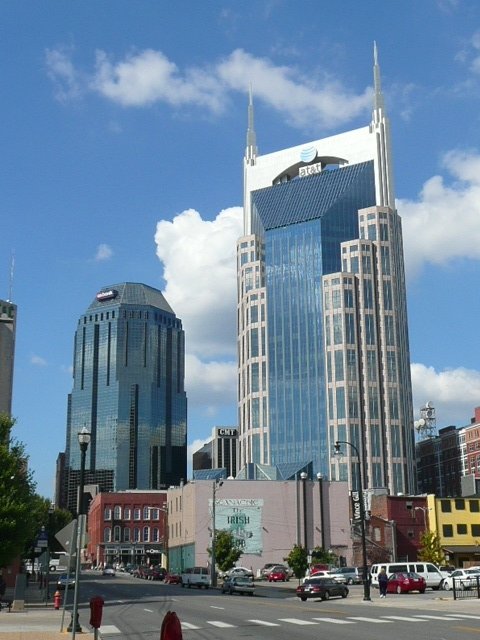 7.) "I have to find $1,000 by friday. Any suggestions?" – (Just write them a couple IOU's, they're just as good as real money.)
8.) "I mean, I am a fan of the night. What do you know about that." – (If you follow this blog you may know what to do about wondering around at night.)
9.) "Displaying proper elevator etiquette is the trickiest part of my morning." – (But thanks to us, mens restroom etiquette no longer has to be a problem for you.)
10.) "I love it whn I actually go online to chck out whts happenin on Twitter & I get the msg: "Twitter is stressin out rite nw, try again later."" – (Instead you should visit WhatToDoAbout.com to check out what's happenin, we never stress out, in fact we are probably too laid back.)
Become a fan of WhatToDoAbout.com on Facebook right here!