Todays best Facebook statuses currently being used by our friends (on Facebook that is) are listed below.
(names will remain anonymous)
1.) "I think I have a crush on my physician." – (And she's the only one with the cure.)
2.) "rare are the times you can ask "did you watch it" and everyone knows what you're talking about." – (I'm lost, what are you talking about?)
3.) ""I think I have poo stuck in my tummy, I need a doctor" – David Carter, age 4. We prayed and thankfully he felt better!" – (Sometimes all it takes is a little prayer and a push.)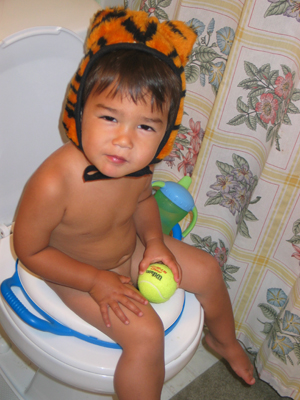 4.) "gettin' fancy!" – (Here's your one chance Fancy, don't let me down.)
5.) "We here at Princess Bride HQ are honored and humbled that we have reached over 500,000 fans on Facebook! We all make one hell of a Brute Squad together. Thank you!" – (We face each other as God intended. Sportsmanlike. No tricks, no weapons, skill against skill alone.)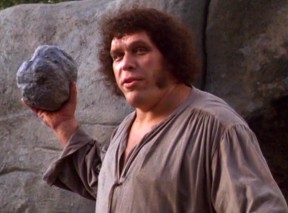 6.) "if you want to record with Vikings, and you know you do, you should message me. Get ready to have your village pillaged." – (If Brett Favre is on the album I'm definitely buying it!)
7.) "The squeaky wheel gets the grease." – (So does the dead chicken after he's been cooked.)
8.) "My mom just beat up a shoplifter! You rock mom." – (Maybe your mom rocks because she is The Rock?)
9.) "I just got the best text ever, "Cody is a sexy man beast!" Yeah, best text ever!" – (When did he tell you that?)
10.) "here's my impression of LOST: "Hey, ooh look at me I'm LOST! Yeah, my ending sucks!"" – (And the ending to this article also sucks.)
Become a fan of WhatToDoAbout.com on Facebook right here!