Todays best Facebook statuses currently being used by our friends (on Facebook that is) are listed below.
(names will remain anonymous)
1.) "Dear lawn that I mowed on Friday…why do you look like I need to mow you again, already?!?!" – (Too much drinkin…hiccup.)
2.) "today has become one of the best days of the yr…" – ("Yesterday was one of the greatest days of my life. Mary and I went skiing, we made a snowman, she touched my leg…")
3.) "is proud of our gospel choir who had a great performance this afternoon"
4.) "gets such satisfaction from crossing days off her calendar. TAKE THAT, time." – (You are such a hoot.)
5.) "the answer is "yes". – (I just hope the question wasn't about your sexuality.)
6.) "Nevermind." (Great album.)
7.) "What do you all think about these recent privacy concerns about Facebook?" – (We don't think much about privacy when it comes to Facebook statuses.)
8.) Jambalaya!!!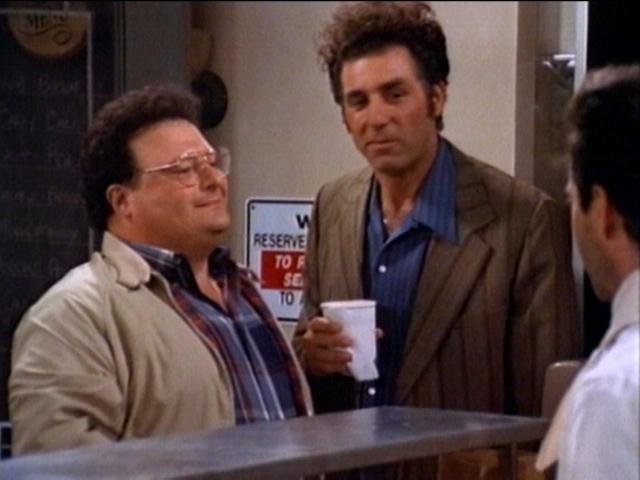 9.) "I eat because I'm unhappy, and I'm unhappy because I eat!" – (If you're a cannibal then you should stop eating altogether. Ain't no one happy.)
10.) "Forgiveness is not an occasional act. It is a permanent attitude." – Martin Luther King, Jr.
Become a fan of WhatToDoAbout.com on Facebook right here!