Have you ever wondered why some professional sports teams have selected certain animals or characters to represent their franchise? Especially with professional football teams…I mean what were they thinking in Cleveland when they decided to name their football team the Cleveland Browns? I mean, what is a Brown, other than a stinky biscuit someone flushes down the toilet? Or what about all the wimpy bird names that represent supposedly tough NFL teams like the Baltimore Ravens or Seattle Seahawks? And I'm not really intimidated when I think about being confronted by a 49er from San Francisco or a Packer of cheese from Green Bay.
Let's get a little interactive and take a vote (leave your comments below) who would win a fight if the actual team's characters went up against each other.
Who do you think would win:
A Cardinal versus a Giant?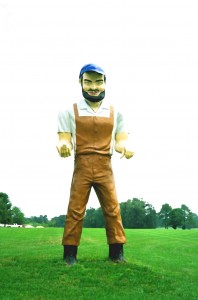 My vote: I'll take the Giant squashing the little red birdie.
A Falcon versus a Cowboy?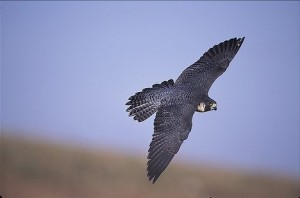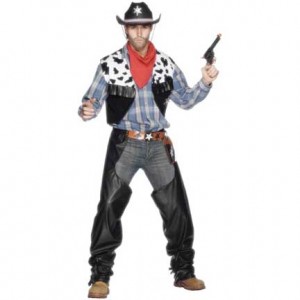 My vote: I think a Falcon could give a Cowboy some fits but I'll go with the Cowboy in this showdown.
A Bear versus a Bengal?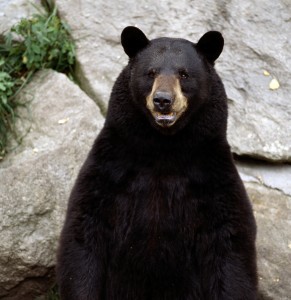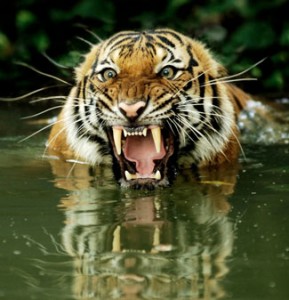 My vote: I think this could go either way and really depends on the size of the Bear or speed and fierceness of the Bengal, but if you have a full grown Bengal tiger foaming at the mouth, I'll bet on its speed and bite over most Bears, although a full grown grizzly Bear would pose a good battle.
A 49er versus a Texan?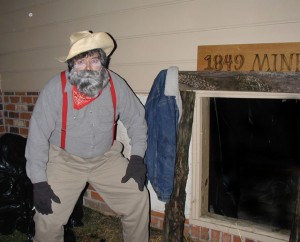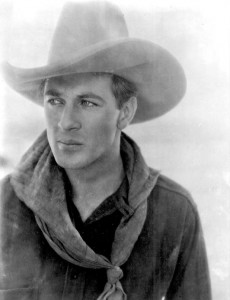 My vote: Have you ever heard the phrase "don't mess with Texas"? Yeah, I'll take the Texan.
A Colt versus a Ram?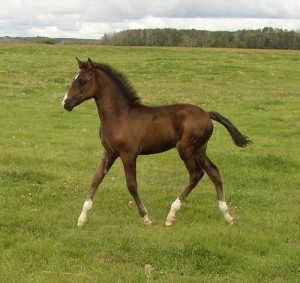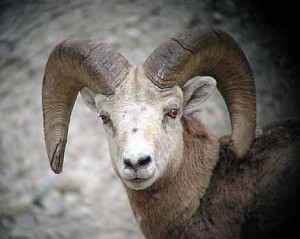 My vote: Easy, the Ram.
A Patriot versus a Buccaneer?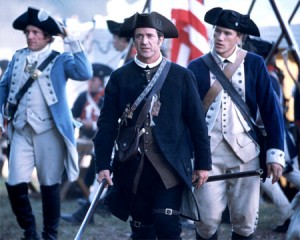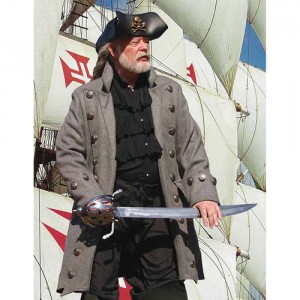 My vote: I'm gonna go with my gut on this one, the Patriot probably has more firearms and training.
If I owned a professional football team I would choose a sweet name like the White Sharks, or Behemoths, or maybe the T-Rex's.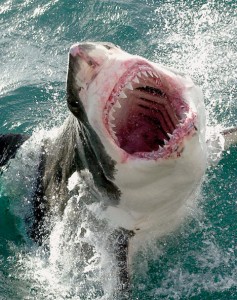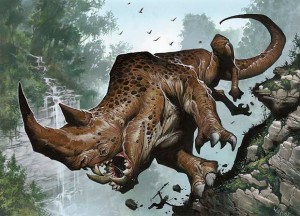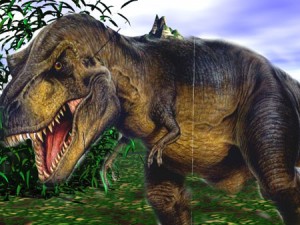 Ah… Sports