Todays best Facebook statuses currently being used by our friends (on Facebook that is) are listed below.
(names will remain anonymous)
1.) "Why would she have you meet her at a bar at 10 in the morning?" Р(I just figured she was a raging alcoholic.)
2.) "back from the studio and the vets." Р(They allow pets in the studio?)
3.) "When a man steals your wife, there is no better revenge than to let him keep her." -S. Guitry
4.) "is wide awake at 4am. Coffee really IS a stimulant, in case you were wondering." Р(Nice little PSA there.)
5.) "Nice! Ian McIntosh just released his new single Obsession for free to Tweeters. Definitely worth a listen. http://tinyurl.com/y8ktlyz " Р(You weren't kiddin.)
6.) "In addition to the contusion on my right leg and my sore wrists from my fall last night, I decided to ram my left knee into my filing cabinet today. WHY do people even let me leave the house?!" Р(Time to start wearing shin guards, knee pads, and a helmet probably wouldn't hurt.)
7.) "I just emptied the lint trap to my dryer and it looks as if I killed a goose."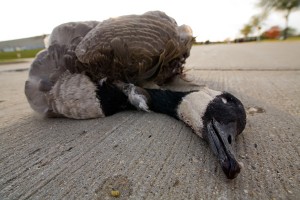 8.) "Cody just called me an Ass Pellet. Please excuse my language."
9.) "is now stressed about her two math finals starting at 8am. Both of which are over her head." Р(Would you be stressed if I place them on the floor?)
10.) "I don't deserve Christ's forgiveness; good thing it doesn't factor in!"
Become a fan of WhatToDoAbout.com on Facebook right here!