I was never a big fan of dust or dusting… but who is? I really don't like to see the dust accumulating on my desk. I like my desk spic and span. Still I let it go and tell myself I will dust it later. You know how you see areas with dust and you don't want to disturb it so that it won't go anywhere? Yeah me too. So don't touch it… cause then you have to go wash your hands.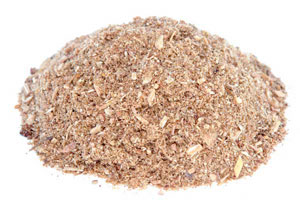 I am suggesting a whole new approach to dust right now. Yes, right here on WhatToDoAbout.com. This new approach will be called "Save Your Dust". The "Save Your Dust" campaign focuses on changing the current paradigm of dust conservation… which is practically non-existent. What does everyone have against dust? We are made of dust… so when you hate on dust, really, you are hating on all mankind.
The "Save Your Dust" campaign does not advocate the accumulation of dust with any intention to nullify the excellent overall health benefits of one's own habits of cleanliness. In fact, the "Save Your Dust" campaign asks you to maintain your surroundings in an exemplary way so that you will be able to educate others on matters of cleanliness as they see your example. From this vantage point you will be able to give them the reason for the hope that you have in conserving dust… albeit not on your desk.


An excellent way to enjoy dust conservation is by starting a dust pile. We like to call it D-piling or dust composting. Preferably this is done outside in a cleared area of your yard. The whole family can get involved and before you know it you will feel the excitement build in the household as everyone starts conserving the dust of the household. You will never want to throw your dust away again.
Remember, it takes one to change one. SYD.