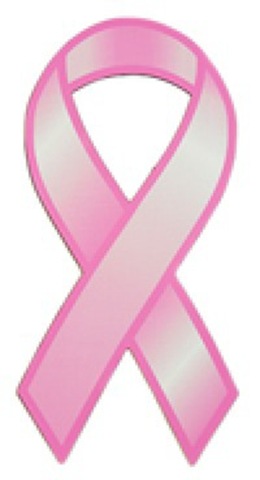 Black" – (A real sista, not like an actual sister, but in the way black people mean it, which is more meaningful I think.)
"White" – (Like a blank slate buried under the snow on the top of Mount Everest, cold and not much happening up there.)
"Beige" – (She's not much of a talker, not much conversation happening here. Quiet and shy, but works well in a pair.)
"Red" – (A rare breed with a dash of danger, remind her to check her blood pressure because it's probably too high.)
"Pink" – (This ones easy, a mix of White and Red. Unless the wrong colors were washed together she used to be shy and quiet but now is brimming with confidence and vitality. She is either very vigorous or confused.)
"Purple" – (She very well could be a delicate flower, tender and sweet smelling. But I'm gonna go with my gut on this one, she reminds people of Barney but at least kids love her, especially those between ages 1-5.)
"Leopard" – (This one is an endangered species that is quite ferocious with large talons, prowling around seeking someone to devour. An agile climber.)
"Green" – (She is one with nature, full of life, and fertile, a bit envious at times, but at least she recycles.)
"Rainbow" – (A child of the 70's, she is really forgetful. This is her way of remembering that there will never again be a worldwide flood.)
"Orange & Black" – (What would I say to a girl with an orange and black one on? "I DO!" followed by "WHO DEY!")
Support for this article was provided by wtdaTerry.
"I hope a brawl doesn't break out!"
Become a fan of WhatToDoAbout.com on Facebook right here!